Biography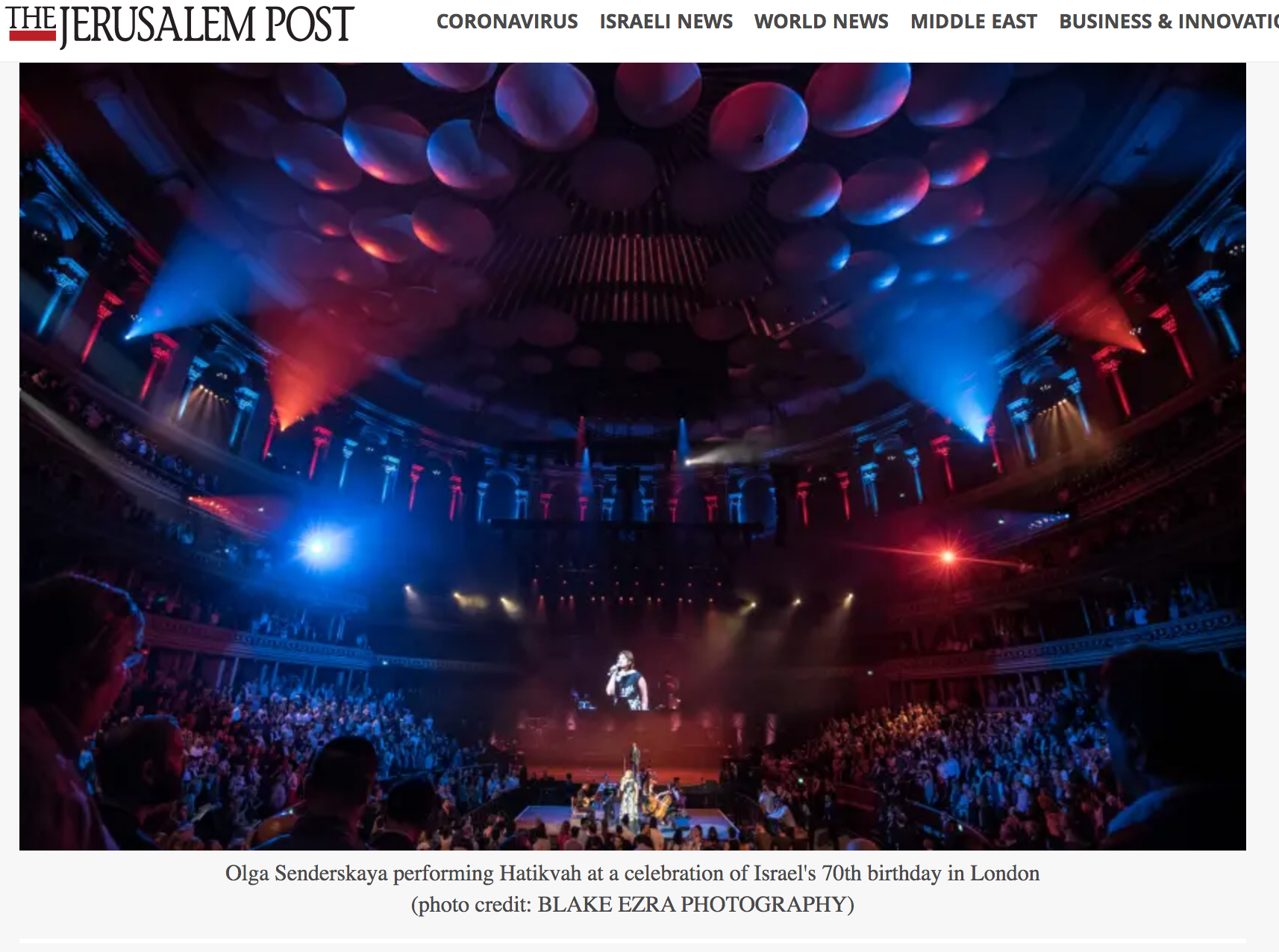 Olga Senderskaya Israeli Soprano . Studied at St. Petersburg Conservatoire, under Olga Kondina and Alexandra Shestakova,  also taking part in masterclasses with Elena Obraztsova. A laureate of the Klaudia Taev International Competition in Estonia, Olga Senderskaya was invited by Ileana Cotrubas to study with her in Paris and won an award in the Stanhammar International singing Competition in Norchoping, Sweden. Her operatic debut was in the role of Marfa THE TZAR'S BRIDE at the Rimsky-Korsakov Theater in St. Petersburg and she also appeared in a gala performance at the Cairo Opera conducted by Nader Abbassi. On graduating from the St. Petersburg's Conservatory, she appeared in solo concerts in St. Petersburg, Paris, Copenhagen, Helsinki, Berlin and Vienna and went on to win First Prize in the Gerda Lissner Opera Competition(2008) in New York.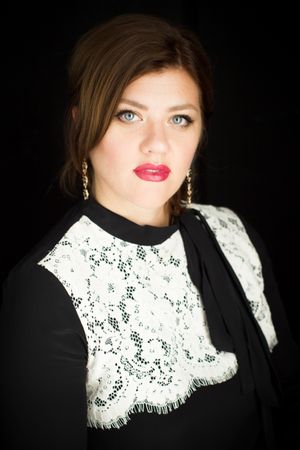 Olga Senderskaya was a member of the Artistas de la Centre De Perfeccionament Placido Domingo at the Palau de les Arts Reina Sofia in Valencia and was invited to be part of the Artists of the Accademia Rossiniana, Rossini Opera Festival in Pesaro. As a result Alberto Zedda invited her to sing the role of Mathilde alongside Gregory Kunde as Arnold in Rossini's GUILLAUME TELL in concert at the Xacobeo Classics Festival in La Coruña. This in turn lead to her being invited to perform the title role of SEMIRAMIDE alongside Ann Hallenberg as Arsace at De Vlaamse Opera in both Antwerp and Gent, conducted by Alberto Zedda. 
Recently she appeared as Amaltea in MOSE IN EGITTO at the Rossini Opera Festival alongside Sonia Ganassi, in the Graham Vick production conducted by Roberto Abbado and sang soprano solo in THE SEA SYMPHONY by Ralph Vaughan Williams, conducted by Dmitri Jurowski with the Moscow City Symphony Orchestra at the Svetlanov Hall in Moscow. She has also recorded Glinka's ROMANCES with the Russian Camera Orchestra Musicaviva, conducted by Alexander Rudin for Fuga Libera Belgium. 
Olga was a member of the IVAI   Summer program in Tel Aviv. 
  ENGAGEMENTS: 
Rossini's PETITE MESSE SOLENNELLE, conducted by Alberto Zedda, with the Russian National Orchestra in Moscow . 
 Beethoven's 9 Symphony ,conducted by Umberto Benedetti Michelangeli in Brescia, Bergamo, Mantova Festivals  
 Messa 1 in Re by Salieri and  Missa Longa in Do by Mozart  conducted by Umberto Benedetti Michelangeli in Cagliari Teatro Lirico 
 Donna Anna  with Jerusalem Opera ( open air at Migdal David Tower) 
Adele in Die  Fledermaus  under Zubin Mehta with Israeli Philharmonic Orchestra  
 Petite Messe Solennelle at the ROF 2014 under Alberto Zedda. 
 Gala Opera  with Ashdod Symphony under Rani Calderon  
Adele from  Die Fledermaus  under Xu Zhong with Haifa Symphony 
Lisa's role from " The land of smiles" by Lehar with Shanghai Youth  Symphony Orchestra  under Maestro Xu Zhong in Shanghai,  at the Shanghai Symphony Orchestra Hall. 
  Micaela's role under Maestro Xu Zhong in Shanghai and  Beijing at the NCPA Festival. 
 Micaela's role under Maestro Xu Zhong with Haifa Symphony. 
 Adele's role under Xu Zhong with Suzhou Symphony. 
 Olga is performing a lot  as concert singer in Israel .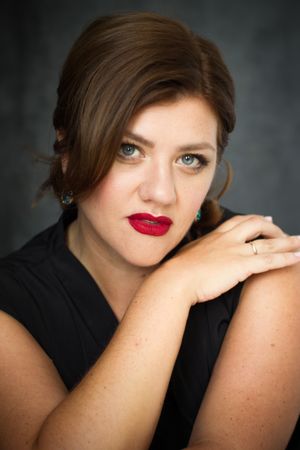 Olga performed Israeli and British anthems on The Celebration of 70th of Israel at Royal Albert Hall. 
 Olga is performing a lot  as concert singer in Israel. 
 Release of the Debut Lied CD on the MSR classic label in USA. 
 Season of 21/22 -
La Traviata the role of Violetta ( Jerusalem Opera) with JSO ,conductor Omer Arieli
La Boheme the role of Mimi ( Haifa Symphony ) conductor Yishai
Steckler
Carmen the role of Micaela ( Haifa Symphony) conductor Yoel Levi
Recital with Aaron Blake ( tenor,USA) and Maria Nikitin ( piano,Israel)at Conservatory of Santa Cecilia ( Rome)